Still photo with background animation
An array of multiple photos that plays forward and backwards.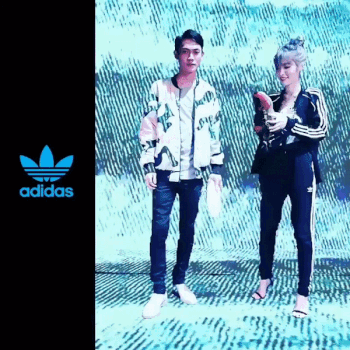 Combining multiple photos together to create an animated movement.
A 4 shot GIF animated video.
EVENT SPACE + PRINTING STATION
Looper is a multi-lens camera system with 26 built-in cameras to create an ultra-seamless 180 GIF video with 3-Dimensional fore and background removal.
TURNING IDEAS INTO REALITY
Drawing inspiration from client's promotional video.
We took the promotional video as a reference and created a depth of field brick wall with 3 dimension gold ornaments.
EVENT SPACE + PRINTING STATION
A FULLY CUSTOMIZABLE &
PERSONALIZATION TECHNOLOGY FOR EVENTS
We're letting you be your own artist!
On-demand design and personalization service that allows you to design and personalize any fabric products on the spot.
DESIGN AND MAKE IT ON-THE-SPOT!