Introducing MOVING PRINTS by Fotobox.co
An amazing add-on print type you can opt for with any of our solutions.
Get physical with prints.
Shoomucch fun!!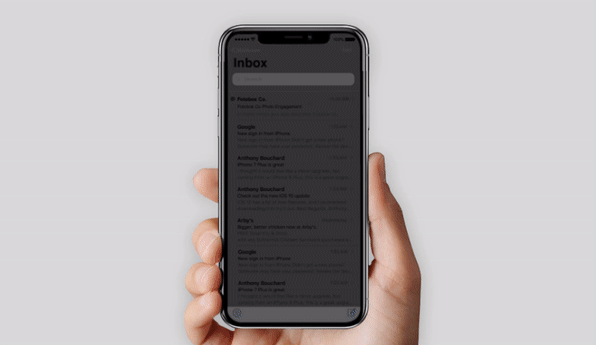 Over gazillion trials and magic potions, it's finally perfect!
Now you can select from any of our solutions and create your own MOVING PRINTS.
Clearest and quickest process from digital to your hands!
QUALITY ASSURED
Lenticular Lenticular Lenticular Lenticular Lenticular Lenticular
Multi-layering techniques that enhances clarity and vivid movements of the Moving Prints.
FOTOBOX FULLY CUSTOMISABLE BRAND ENGAGEMENT TECHNOLOGY FOR EVENTS
Welcome to Fotobox Co. Here you will find a number of new innovations that focuses to enhance your event experience on ground and on digital. From Fotobox digital photobooth, Mobsta first roaming engagement, Hellogif fotobox or Hashtagger instagram printer, moving prints, lenticular prints, stop motion, GIFs, boomerang and more. It's all here. Fotobox Company currently operates in Malaysia, Singapore, Indonesia, South Korea, Vietnam and Australia. At Fotobox, we understand the importance of our client's social media tractions, brand values and experiences. Let us help you create the ultimate experience. Contact us to find out more.

Email us: ask@whatisfotobox.com or visit Fotobox other solutions: www.mobsta-whatisfotobox.com, www.hellogif-whatisfotobox.com