If you are looking for something that beats the good old photo prints. We have just the thing for you.
Introducing MOVING PRINTS by Fotobox Co.
High-quality lenticular production prints turns every GIF into a physical moving print.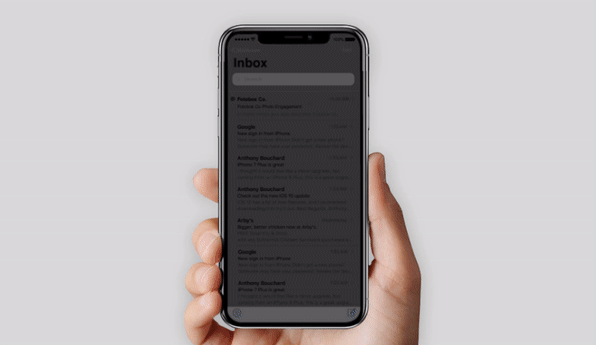 Choose from any of our solutions to create the GIF videos and we will turn your GIF into a movable lenticular print instantly. All production are done on-the-spot with
precision and QUALITY ASSURED.
Lenticular Lenticular Lenticular Lenticular Lenticular Lenticular
Multi-layering techniques that enhances clarity and vivid movements of the Moving Prints.